We provide access to 3D equipment and training necessary to acquire new emerging tech skills in STEM fields with an emphasis on literacy and art. 
Technology workshops for low-income and at-risk youth to reduce the digital divide and expand career opportunities.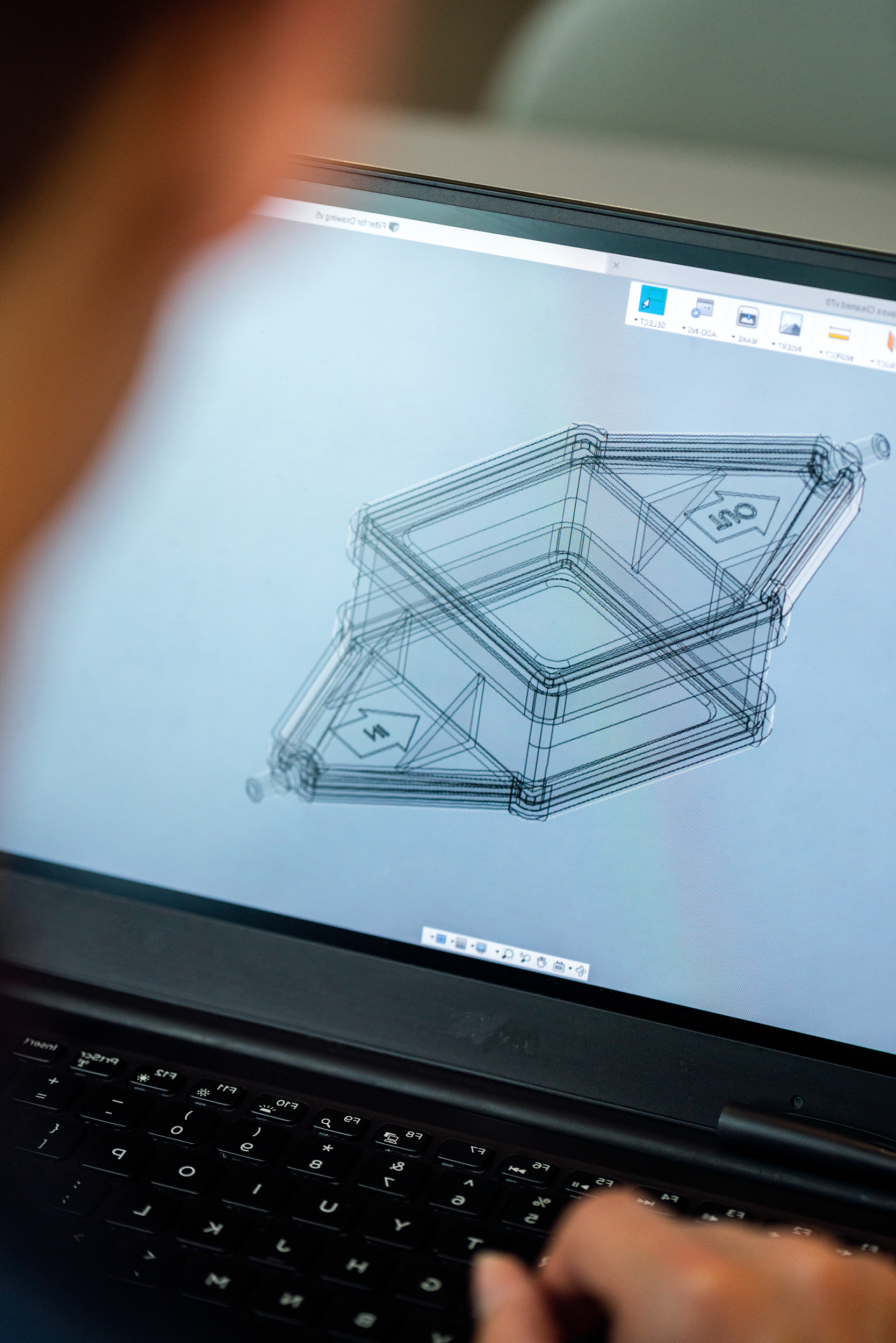 Become an Expert in 3D Design & Development
New Tech Now offers equipment and training programs of all skill levels. We serve veterans, seniors, teachers, and students.
Our programs are designed to improve socialization, brain stimulation, engagement, hand-eye coordination, self-confidence, self-satisfaction, and purpose. 
We offer workshops and online lessons that teach Science, Technology, Engineering, Entrepreneurship, Arts, Math and Literacy.
If you need on-demand or in-person access to new technology we can provide all skill levels with basic training to 3D design, coding, virtual, and augmented reality.
Photo Credit – This is Engineering
Digital Magic: Art for Kids
July 9th, 2022. A day of technology and fun at the Archer Community Center sponsored by New Tech Now, Duke Energy Foundation, The City of Archer, Dollar General Literacy Foundation, and Children's Trust of Alachua Co. The first 25 children registered received a special Duke Energy gift! All ages were welcome to attend this kid-friendly event. The event was created to learn how to design high-tech 3D art. No prior experience was necessary.
 Our simplified online 3D lessons provide entry to the exciting world of New Tech Now.
Young Learners, Educators, Seniors, and Veterans have reviewed our lessons as "simple, quick, and practical," while "making learning fun" and "easy to complete."
Learn Tinkercad – English & Spanish
3D Printing
Design & Build
Basic 3D Modeling

STEAM + Entrepreneurship and literacy

Bilingual

3D printer not required

Suitable for all ages

Tinkercad – free software
Virtual Reality
Augmented Reality
Design for VR & AR

STEAM + Entrepreneurship and literacy

Bilingual

Computer or Mobile device required

Suitable for all ages
Basic Codeblocks & Design for Merge Cube

STEAM + Entrepreneurship and literacy

Computer or Mobile device required

Suitable for all ages

Combines skills
Inspiring and Exciting Hands-On Learning
New Tech Now will be providing on-site learning with our Mobile MakerSpace STE²AM Engine. This is a free service in Alachua County thanks to the

Children's Trust of Alachua Co
We advocate for universal access to new tech equipment assisting organizations and institutions to find creative ways to obtain the tools necessary for student and educator success.
In Alachua County, Florida we will soon provide direct hands-on learning to children, 6-18 years old, by delivering experiences online and on-site to organizations.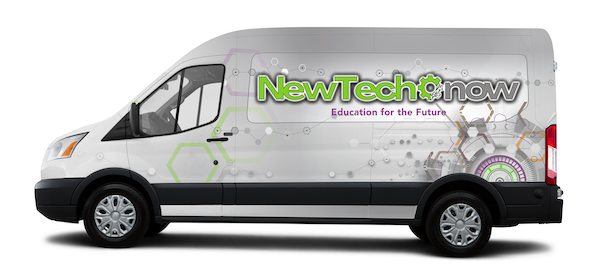 New Tech Now began as a grassroots organization offering workshops to students, teachers, veterans, and seniors interested in learning skills that would provide them with an understanding of emerging technologies. We saw a need within our community to offer access to advanced tools within schools to prepare students for future job skills. We began making 3D printers, Computer-Aided Design (CAD) training, and VR/AR software accessible to teachers and students to encourage innovation at a young age. At the time, our founder Joyce Peppel was caring for her disabled husband. She was spending long hours in rehabilitation and veteran facilities. She observed a strong need for seniors and veterans to learn new skills as they age. She thought…wouldn't it be wonderful if we could leverage the talent, skills, and experience of our seniors and veterans with computer savvy youth?
​
In August 2017 we incorporated as a non-profit and became a 501(c) by December of that same year. Our mission is bringing people together to improve their lives through new technology. This encompasses building new skills, making products that will improve lives, creating businesses, providing purpose, or simply providing a resource for educators that are struggling to give their students the tools they need to prepare for the future. We are very proud of the work we have accomplished this far and looking forward to continuing our mission nationwide.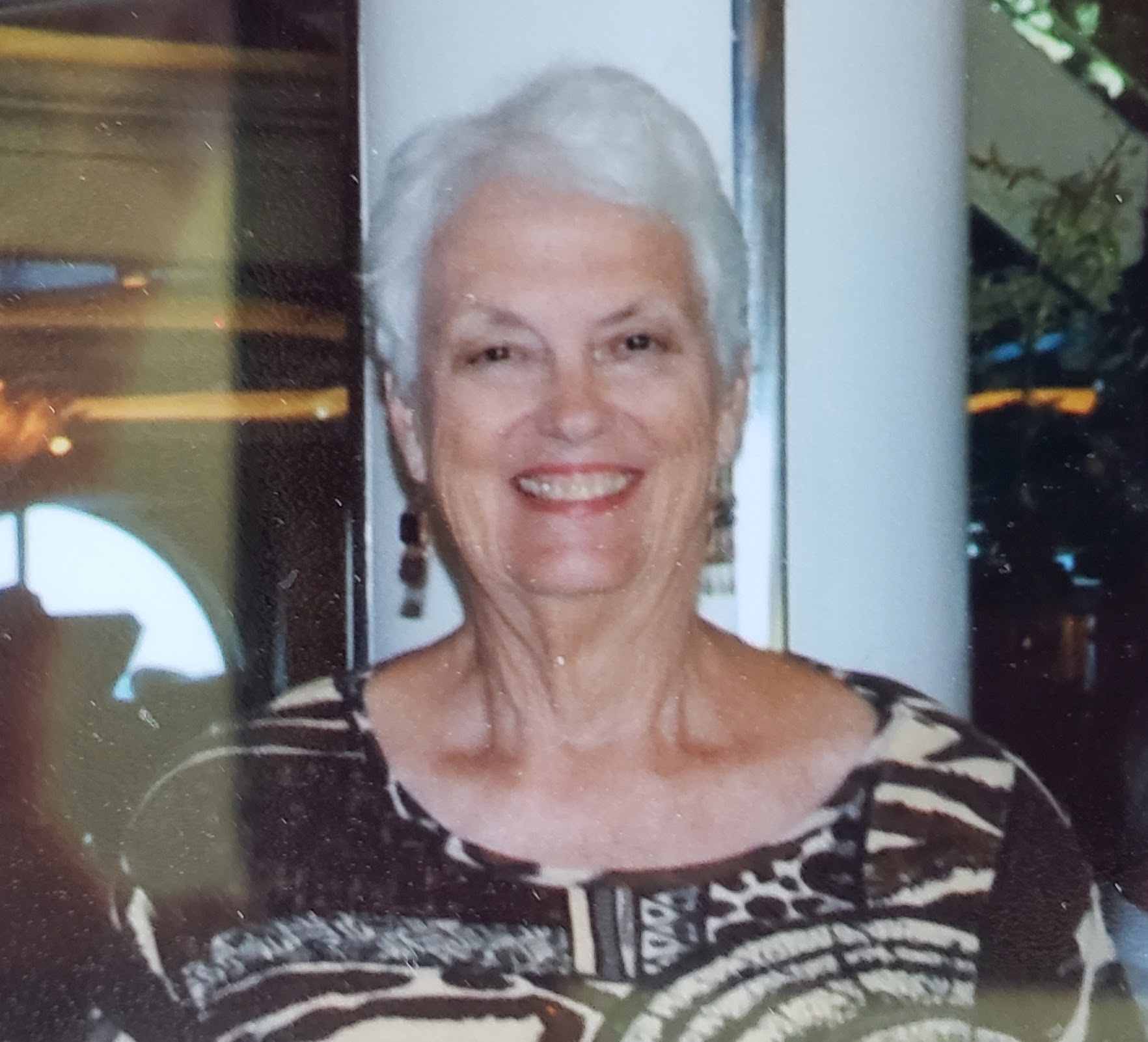 Merrie Lynn Parker
President
A 35-year career educator, with her BS and MA degrees from UF and Ed.D from USF, Dr. Merrie Lynn Parker was a high school teacher and assistant principal. She was Executive Director of a State and regional district collaborative for educational leadership development. Dr. Parker retired from her last position as a district executive director of academics. She attempts to stay current on new technology with the help of her eight grandchildren.
Roy "Arron" Parker, DMD
Board Member
A practicing general dentist in Bradenton, Florida. He treats patients for both dental concerns and sleep-disordered breathing incorporating many cutting edge technologies in providing ideal individualized care to his patients, treatment planning and communicating with other doctors, and presenting concerns to the patient. Dr. Parker has five school-aged children and with the help of his wife, Jennifer, stays current with classroom and virtual experiences that engage them in recognizing the necessity and value of utilizing a variety of technologies.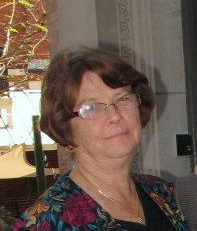 Joyce Peppel
Secretary/Treasurer
Joyce Peppel, Secretary-Treasurer of New Tech Now is a long-time resident of Gainesville, Florida. She has over 50 years of experience managing several successful businesses and is a top producer in commercial real-estate. Her expertise is in sales, finance, operations, mergers, and acquisitions. She is one of the original founders of New Tech Now. After caring for her disabled husband, who served in the Army, she saw a need for technology training that could assist veterans, seniors and underserved children. She established the non-profit to open new doors for people that had limited access to emerging technology.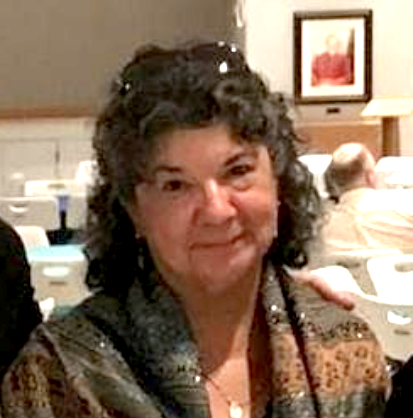 Susan E. Garrott
Board Member
A retired honors English teacher of Manatee High School.  She was an early adopter of all new technology, bringing various computing tools into her classroom.  She is also an eager adult learning, taking advantage of many professional development opportunities especially in technology and teacher leadership. With eight grandchildren, she stays current with classroom experiences and has an avid interest in technology applications.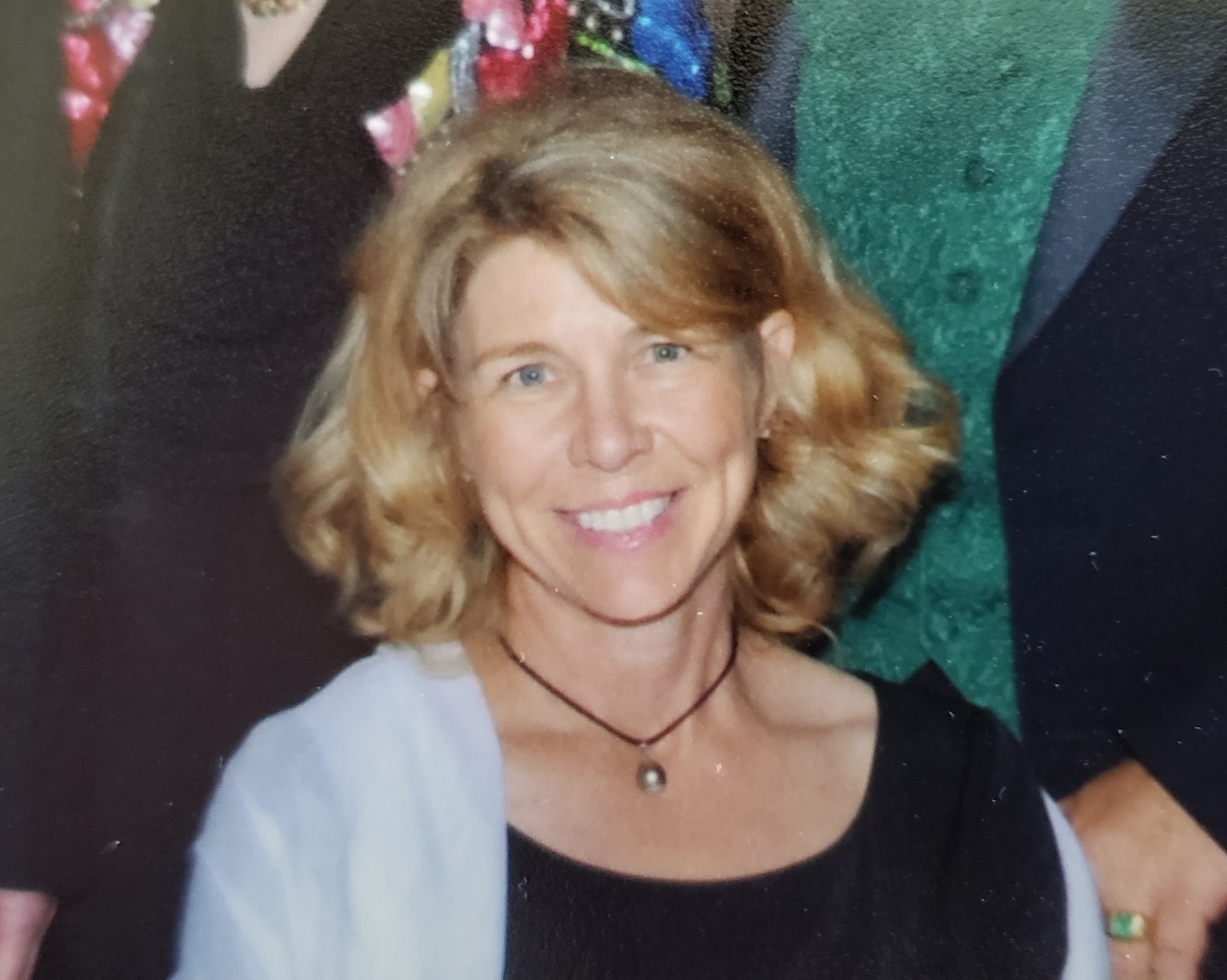 Janalyn Peppel
Program Coordinator
A graphic designer and entrepreneur from Gainesville with a degree from the University of Florida in Advertising & Communication. She has been fascinated by 3D modeling for over 20 years. Once 3D printing and VR/AR became accessible to consumers she began using them as an art tool to teach all skill levels how to MAKE ANYTHING!